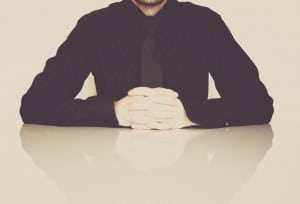 How many nights have we all sat in front of the television and watched mindlessly as one direct response advertisement (infomercial) after another invades the late night airways, extolling the virtues of anything and everything. If you have money burning a hole in your pocket, there is undoubtedly a product of some description just waiting for you.
Recently some aggressive mass marketers have promoted a hydrocarbon refrigerant "Do-It-Yourself" kit directly to homeowners as a replacement refrigerant gas for home air conditioning systems. Seriously? Would you consider working on any of your home appliances if they start to act up.
For the record, hydrocarbon refrigerants are made up of a mixture of propane and isobutene and are extremely flammable. The use of a dangerous combustible refrigerant in a home could create a fire and even an explosion risk. Heating and air conditioning systems for homes and buildings have combustion flames and spark igniters that are ignition sources. A leak of any description could introduce highly flammable vapours with one of these ignition sources, creating the potential for a serious explosion and subsequent fire and terrible consequences.
And then there are the concerns from environmentalists; allowing these refrigerants to leak into the atmosphere in Canada is against the law. Believe it or not, there are no specific laws governing the sale of hydrocarbons as refrigerants in Canada. Most provincial regulations require that service on home and business air conditioning systems must be done by a qualified refrigeration and air conditioning technician. Yet witness some huckster on late night cable TV telling you to buy it and try it!
aplusair.ca Heating & Air Conditioning wants to help you make informed decisions when it comes to the comfort and enjoyment of your home. With expert staff and second-to-none service, they can provide all your residential and commercial heating and cooling solutions. For more information, visit www.aplusair.ca.