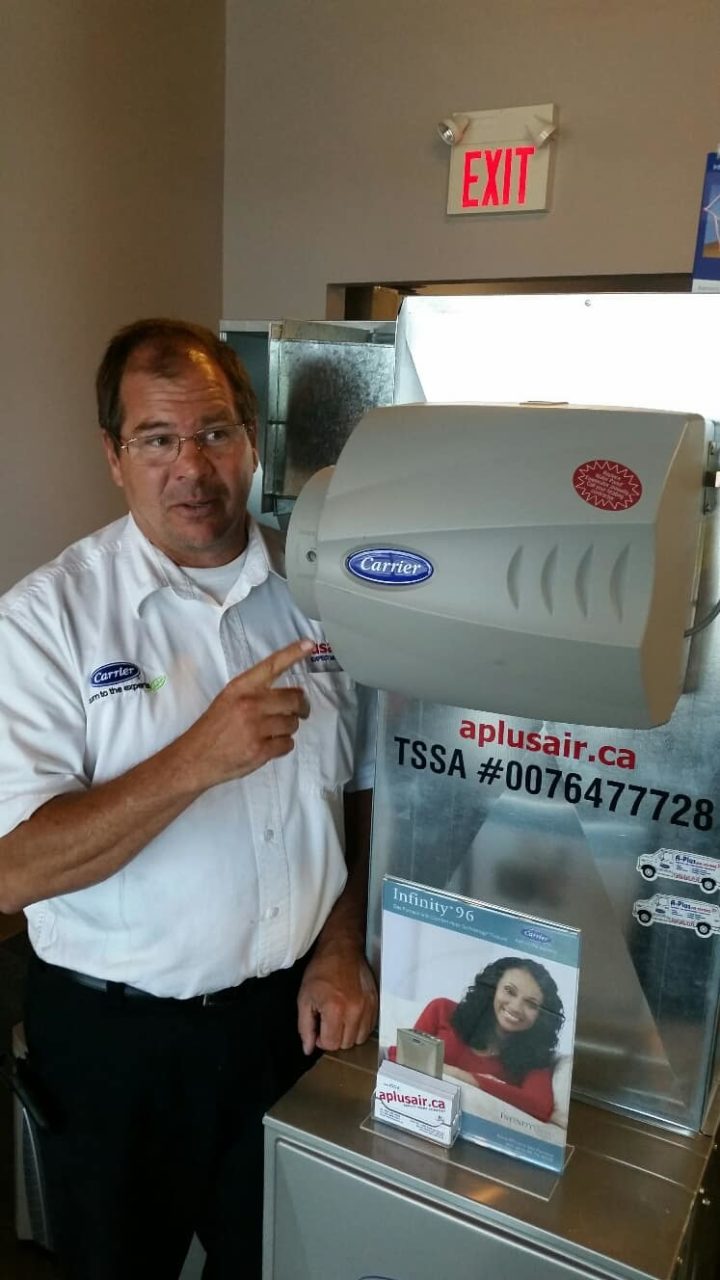 Short answer is yes – unless, of course you enjoy getting colds more frequently, delight in dry, flaking skin and take pleasure in calling in a specialist to 'adjust' your hardwood floors.
There are many types of humidifiers available – all will do the job, but bear in mind, if it is not attached directly to your heating system, your home will not benefit completely from the moisture distributed by the unit. Room humidifiers can be quite good, but they can only 'treat' a limited area of a home. The most popular models are those that are fixed to the furnace's heat delivery system and are either a drum-type with a replaceable filter or a flow-through model. In both cases, water is 'plumbed' into the humidifiers and will deliver acceptable, regulated levels of humidity for a reasonable price point.
Ask around and you'll find that professional installers of home heating systems recommend the ideal level for humidity in a house is generally 30 to 35%. A higher level can bring about additional problems such as mould which you should avoid at all costs. How do you know if the humidity level in your home is too high? When you look at the inside of the windows and notice actual moisture on the glass that slowly runs onto the window sill – which may also, especially if your home has wood-framed windows, lead to expensive structural issues if unattended. Today, humidifiers may be controlled quite easily – either from a wall-mounted humidistat by the furnace thermostat or on the side of the humidifier itself. Turn the dial to the level of humidity you wish, dependent upon the outside temperature.
Remember this; humidifiers are not miracle workers but they can help you save money in medical expenses and furniture repairs over the long term. And there are specific conditions and rules to consider for newly built homes where a humidifier installation could actually be a bad thing in the early years.  Having a thorough conversation with your service provider will not only help you determine the right type of humidification system for your home, but the right timing as well.
aplusair.ca Heating & Air Conditioning wants to help you make informed decisions when it comes to the comfort and enjoyment of your home. With expert staff and second-to-none service, they can provide all your residential and commercial heating and cooling solutions. For more information, visit www.aplusair.ca.