You recently paid for air conditioning repair from your local heating and cooling company. The technician said your system is on its last legs, but it may last for a year or two. You told him you would think about it and then let him know if you would like to replace the old unit with a new efficient one. Which is the best choice? Here are some important things to consider when you have the option of AC replacement or waiting.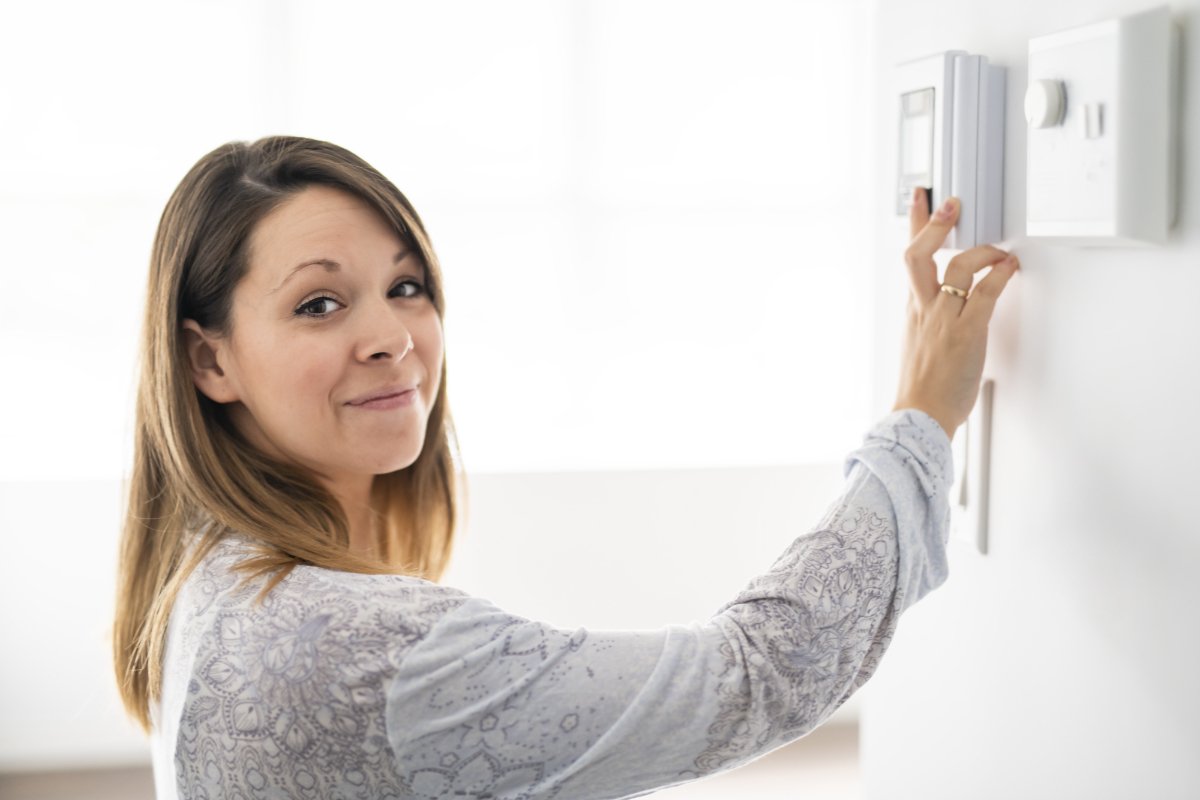 Waiting It Out
It can be nerve-wracking to sit and wait until your air conditioner quits for good. There is a good chance it will go under on the hottest day of the season. Extreme heat can be hard on a good system, let alone one with major problems. You may not only experience stress, but you might also have to put up with some miserable conditions until you get a new unit from your HVAC services.
Repair Costs of Air Conditioner
Maybe you paid for a new condenser fan motor last month. Next month, you might need a capacitor or a new blower motor. The repair bills can add up and take a big bite out of your monthly budget because it is almost impossible to plan for these expenses. If you talk to your local heating and cooling contractor about a new air conditioner, you can enjoy no repair bills for years because the new system is under warranty. It is easier to budget a new AC payment than to guess about possible repair bills.
Timing
The hottest days of the year are the busiest times for your heating and cooling services. In fact, if your AC system quits and needs major repairs or replacement, your HVAC company may not be able to get to it for a few days. This can make it very uncomfortable for you and your family.
Local HVAC companies may not have access to the best systems in summer. They could be sold out due to high demand, and you may have to settle for something less efficient or wait a few weeks or so in the heat.
Efficiency
Your old unit could be using a lot of power to keep your home cool. You're going to replace it before long, so why not start enjoying lower cooling bills now? Also, a highly-efficient air conditioner will keep your home cooler and more comfortable. You may sleep better at night and enjoy cool comfort during the day.
Things to Remember about Your Air Conditioning Unit
If your home cooling system has seen its better days, you may want to replace it sooner than later. If you wait you may have to put up with hot weather and a shortage of top-quality AC units. Repair bills may keep on coming in, and if you wait you might be left out in the heat and in need of a new unit (which is temporarily out of stock). Your new air conditioner can save you a lot of money on power each month. Talk to your HVAC company, such as A-Plus Air, about the many benefits of a new AC unit sooner rather than later.
---
aplusair.ca Heating & Air Conditioning wants to help you make informed decisions when it comes to the comfort and enjoyment of your home. With expert staff and second-to-none service, they can provide all your residential and commercial heating and cooling solutions. For more information, visit www.aplusair.ca.